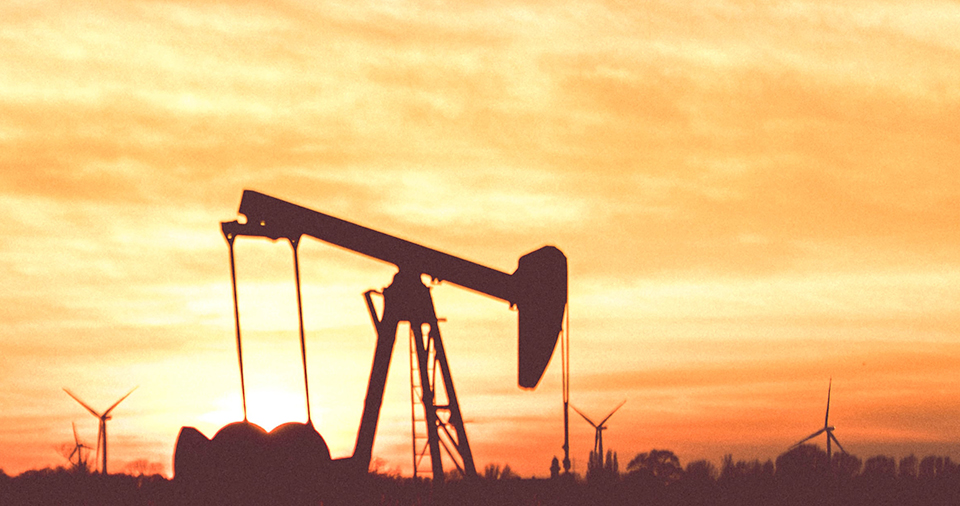 Keep Connected, Virtually Anywhere.
When you need reception virtually anywhere, you need a satellite phone. By routing calls via satellites instead of cell towers, satellite phones can provide reception almost anywhere in the world.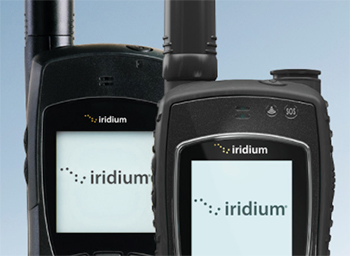 Because of their powerful capabilities, these phones are excellent for use by a wide variety of industries including:

Oil & Gas
Pipelines
Oilfield Services
Work Camps
Utilities
Mining
Forestry
Marine
Disaster Response
Health & Safety
Trucking & Transportation
…and many more!
Whether you need constant contact in the deep woods, in the oil patch, or even out at sea, Electro Tel has the satellite phone solution for you.
Satellite Phone Rentals Available