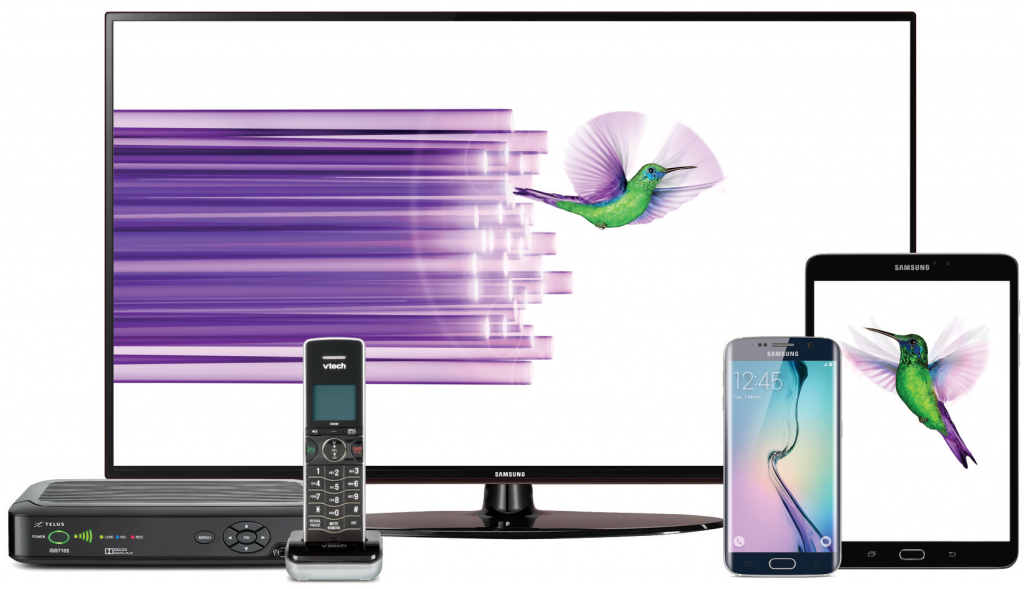 Come in today and experience the speed & reliability of Optik TV on Telus Fibre.
With Telus Home Services Bundles, it's easy to enjoy the full range of home and entertainment services that are right for you all on one low monthly bill.
Telus Home Services:
Optik TV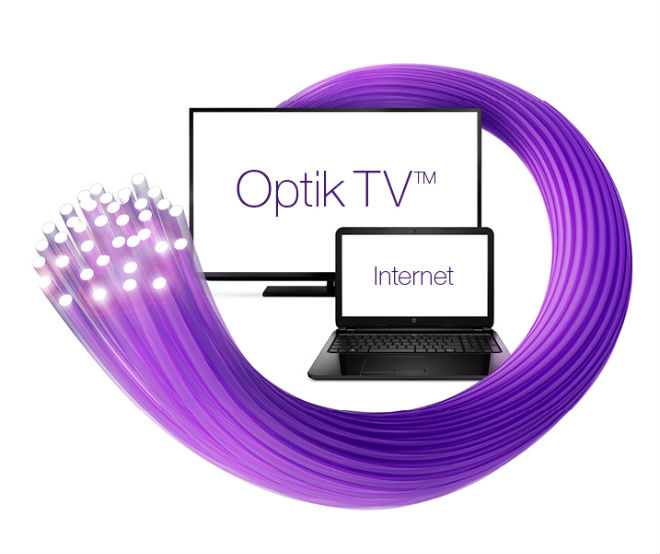 TELUS Optik TV gives you HD quality pictures, flexible programming with a PVR and tons of channels to choose from.
Pay for the channels you actually want with Optik® theme packs.
Enjoy all your favourite TV shows and movies with Optik®. Plus, you can buy some of the biggest blockbusters before they're available to rent.
Record, pause and replay live TV on up to 6 TVs with Optik.
Satellite TV
Enjoy a wide range of popular channels, the latest movies, live events and more. If you live in an area outside of our Optik service range, TELUS Satellite TV is the perfect alternative.
Internet
Enjoy super-fast download speeds, Wi-Fi coverage throughout your home, outstanding tech support, and great customer service.
Home Phone
TELUS Home Phone plans are flexible to your needs. Choose a plan that's right for you.
Bundles
Only TELUS lets you bundle TV, Internet, Home Phone and Mobility services to save you money.